Two and a half years after buying our first home, we recently sold our little house in Baton Rouge as part of our move to Colorado!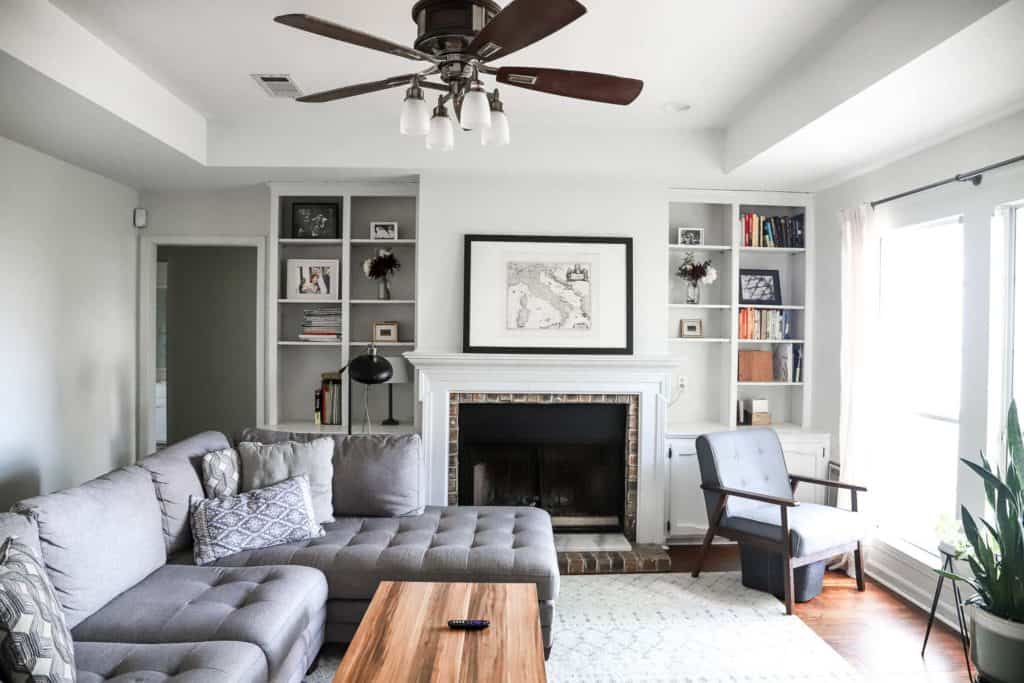 The house went under contract just 4 hours after the first showing, thanks to my incredible realtor, Charly Genco. (Hit her up if you're looking to buy or sell in the Baton Rouge/Hammond area!)
Charly actually helped us buy this house back in 2018, and it was only natural to ask her to help us sell it. She matched us with a perfect buyer for the home, and everything just fell into place after that.
We officially handed over the keys yesterday to a new owner who will love it just as much if not more than we did. <3
Over the years, there have been many home improvement projects, and I'd love to document that here. In a few days, I'll be sharing its full renovation story in another post 🙂
In the meantime, here are some photos of the house at the time of sale!